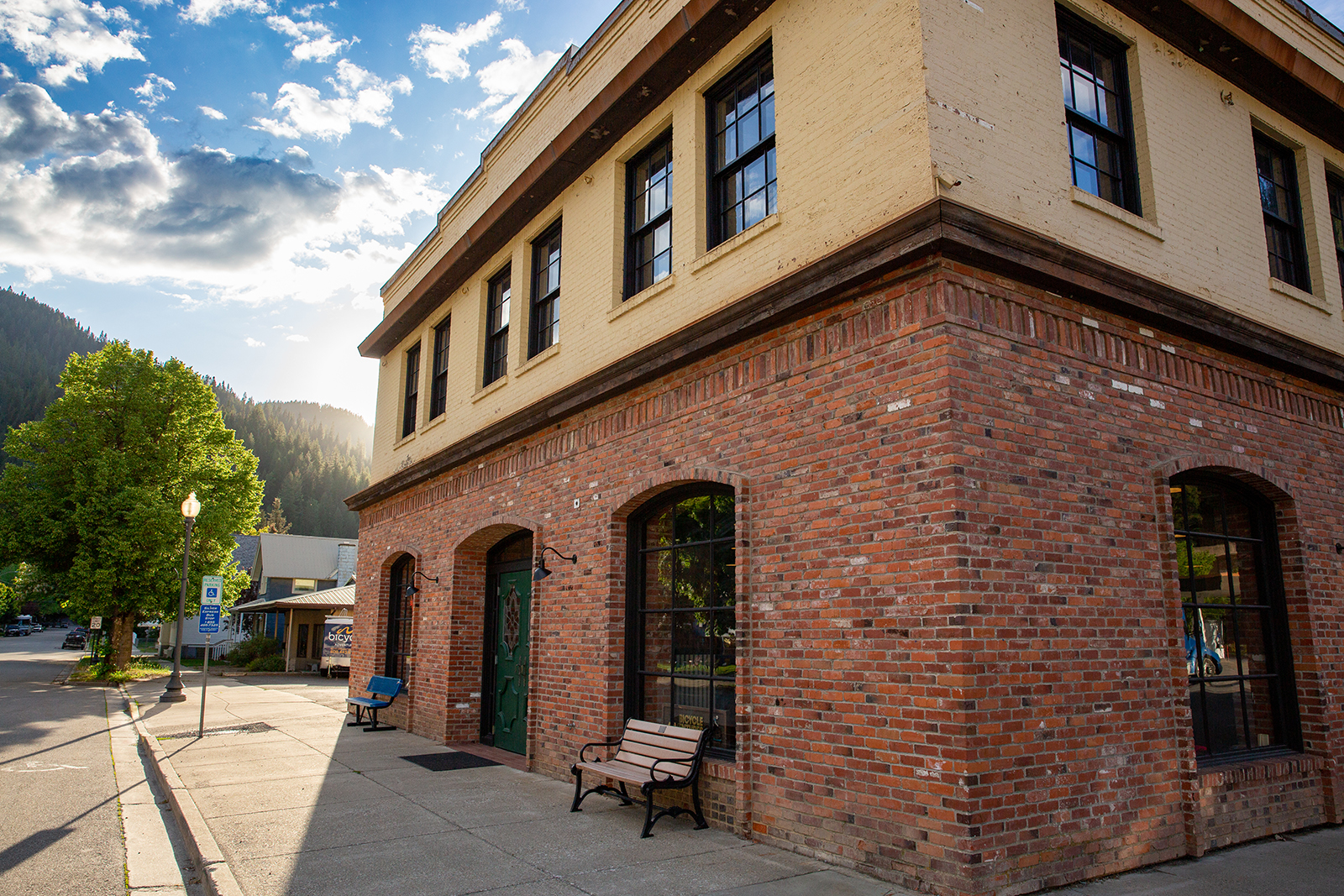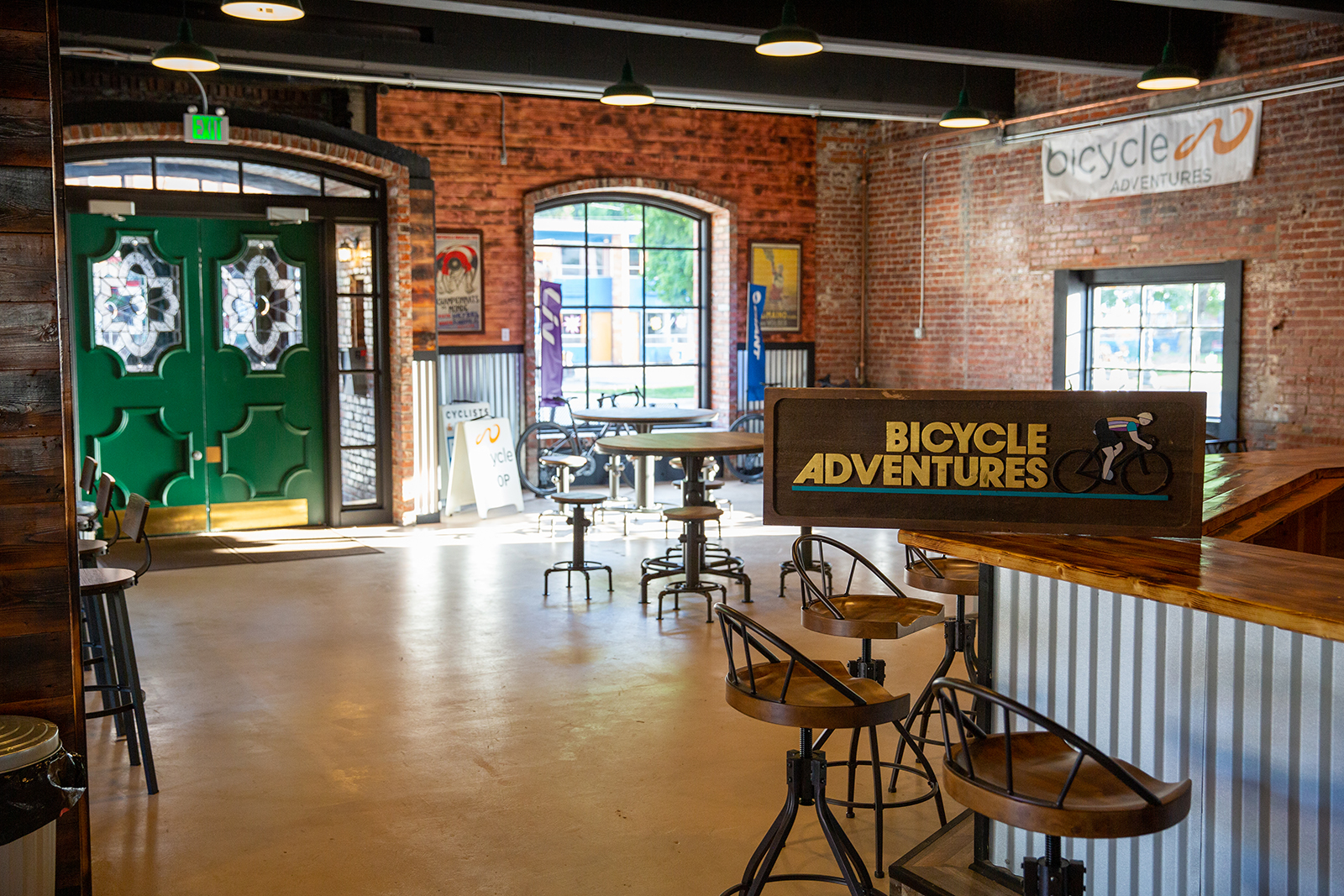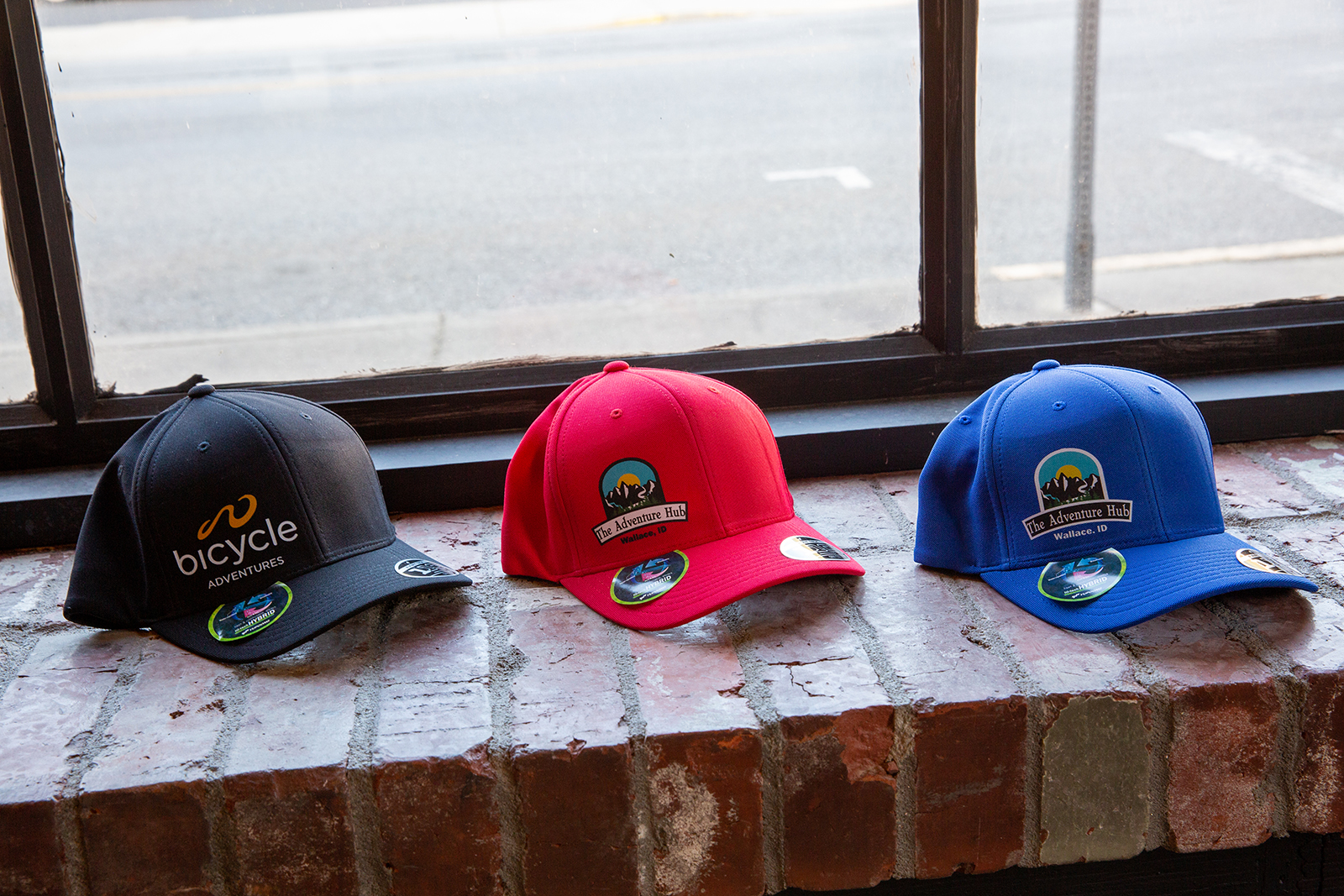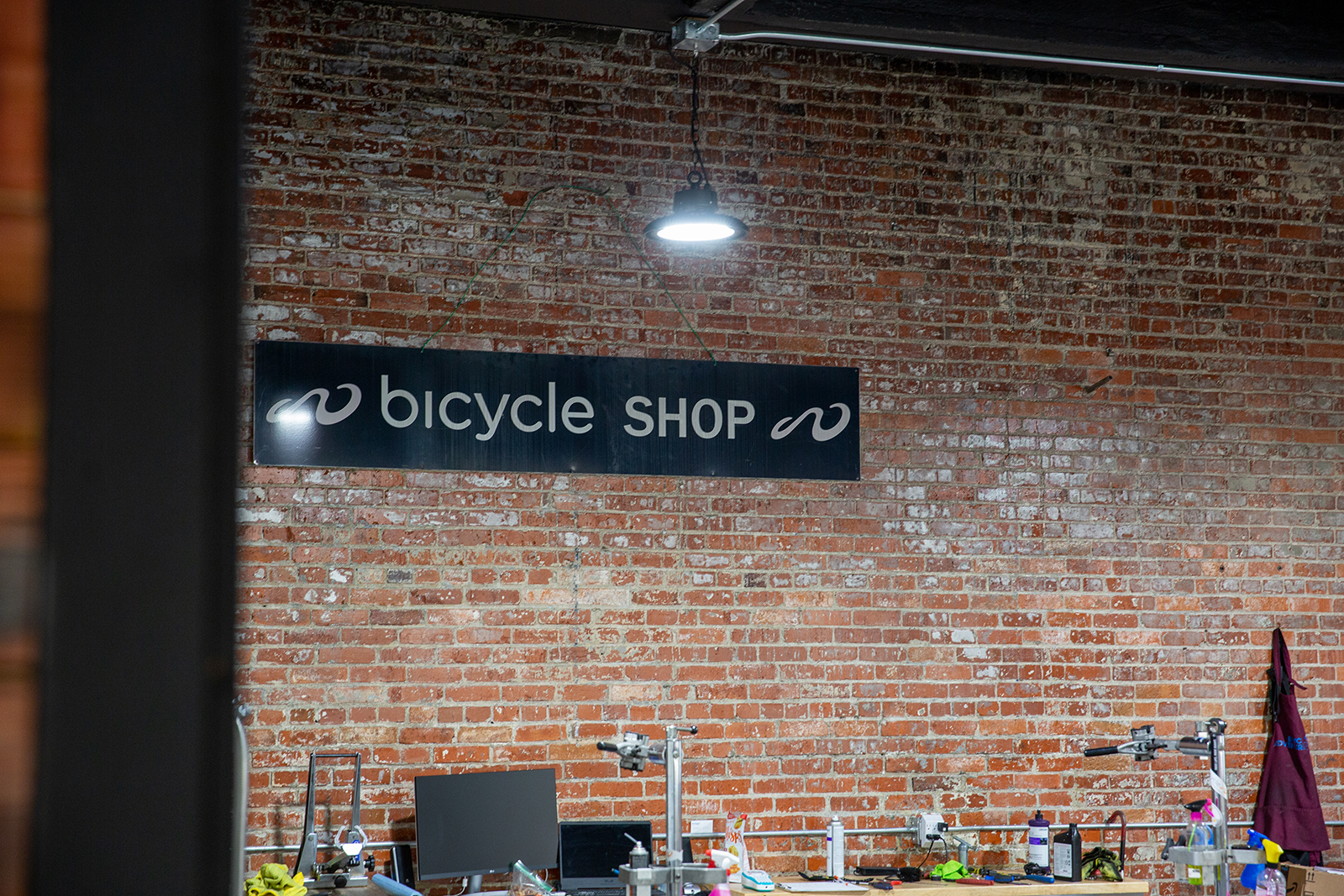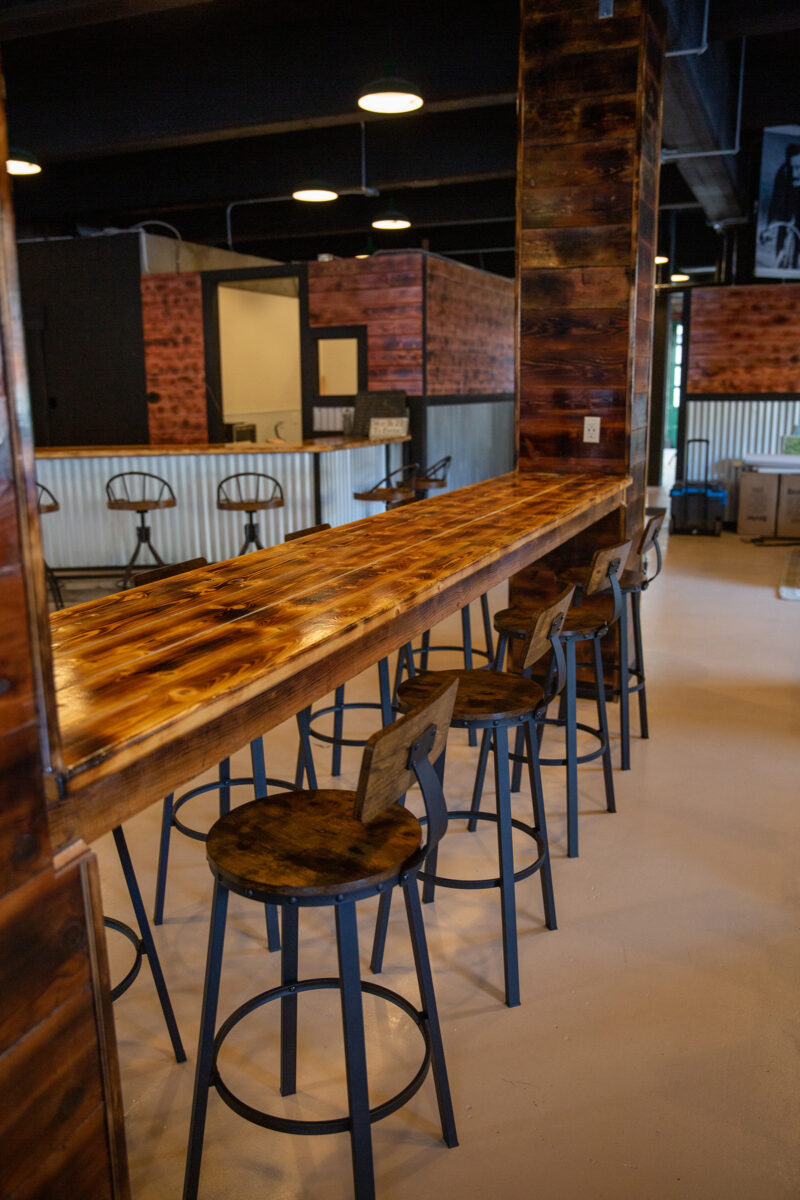 Founded in 2023, Bike Wallace, The Adventure Hub's latest addition specializes in helping travelers experience Wallace and the Silver Valley by bike. Headquartered in the old Walter J Frank Buick dealership building, built in 1915, Bike Wallace offers bike rentals and will soon be adding repairs and tours. Why Wallace, you ask? Two world class paths, Trail of the Coeur d'Alene and the Route of the Hiawatha combined with over 1,000 miles of mining, logging and Forest Service roads that have been turned in to the world's largest MTB trail system. Why else?
There are several of reasons to visit Wallace. Known Playfully known as the "Center of the Universe," Wallace is a town packed with history and character. In fact, Wallace continues its 100-plus year run at the world's largest silver producer – making it the richest mining town still in existence and the entire town is listed on the National Register of Historic Places. You'll likely get the feeling that you have gone back in time as you cruise around the many historic buildings of this longtime mining town.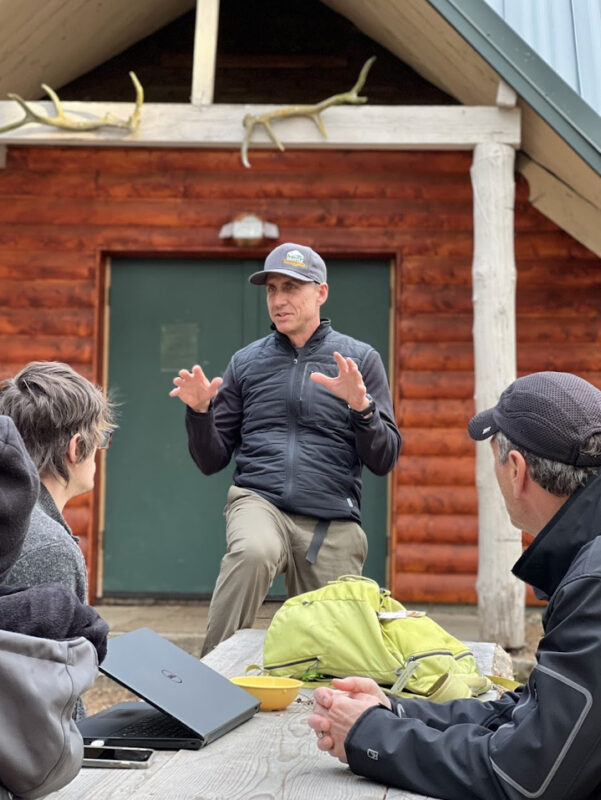 Todd Starnes, Owner
Todd jumped into Adventure Travel never truly imagining where it would take him personally or professionally. 15 years later he has traveled the world, met the most interesting people, both within the industry and guests while on tour, many of whom he now considers to be lifelong friends. With a degree in Sports Science and a Masters Degree in Business Administration, Todd was hoping to land somewhere that would allow him to put both his degrees to good use. Adventure Travel has proven to be the perfect place to apply his passion for health and fitness and his fascination with small businesses. Todd is now owner of six small Pacific Northwest Adventure Travel businesses, all with the same mantra of small groups, guided and fully supported experiences. Todd stays actively involved in the businesses guiding tours and working with his amazing team to continually add new tours while looking for opportunities to enhance the existing line up of tours. When not on tour, you will typically find Todd – you guessed it – riding his bike, skiing or simply enjoying the great outdoors.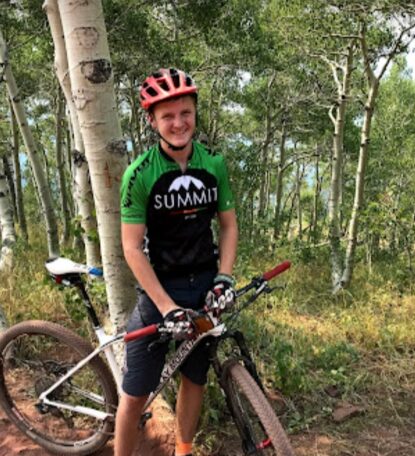 Emery Leiendecker
Emery is an adventure lover and adrenaline junkie at heart. He enjoys on- and off-road cycling, motorsports, rock climbing, backpacking, snowboarding, wake surfing, and more. Utah born and raised Emery found himself in love with the sport of cross-country mountain bike racing at the young age of 15. He spent those early years scraping and saving every penny he earned for bike parts and racing. Through years of living semi-nomadically, working as a professional photographer, and as a bike mechanic for shops on both the East and West coast Emery is pleased to have settled in beautiful Wallace, Idaho, to start his biggest adventure yet!
The Adventure Hub
Curated by owner, Todd Starnes, The Adventure Hub is a Pacific Northwest based collection of six adventure travel companies with a combined sixty-six years' experience offering outstanding, small group, single and multi-day guided hiking, road cycling, sea kayaking and mountain biking tours in the Pacific Northwest and beyond. The collection includes Bicycle Adventures, Evergreen Escapes, Sacred Rides, San Juan Kayak Expeditions, Seattle Mountain Bike Tours and Cycle Portland. We look forward to adventuring with you!