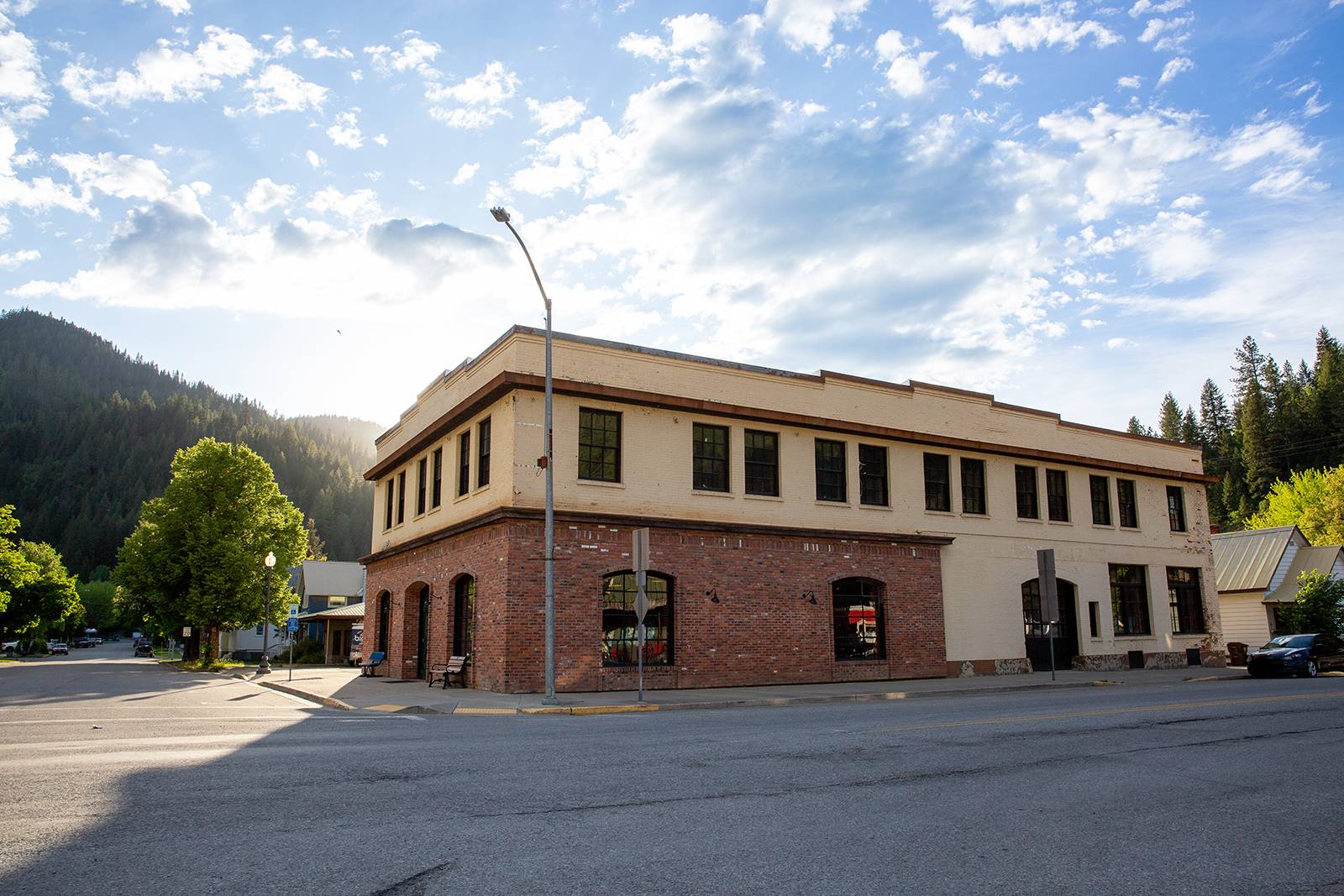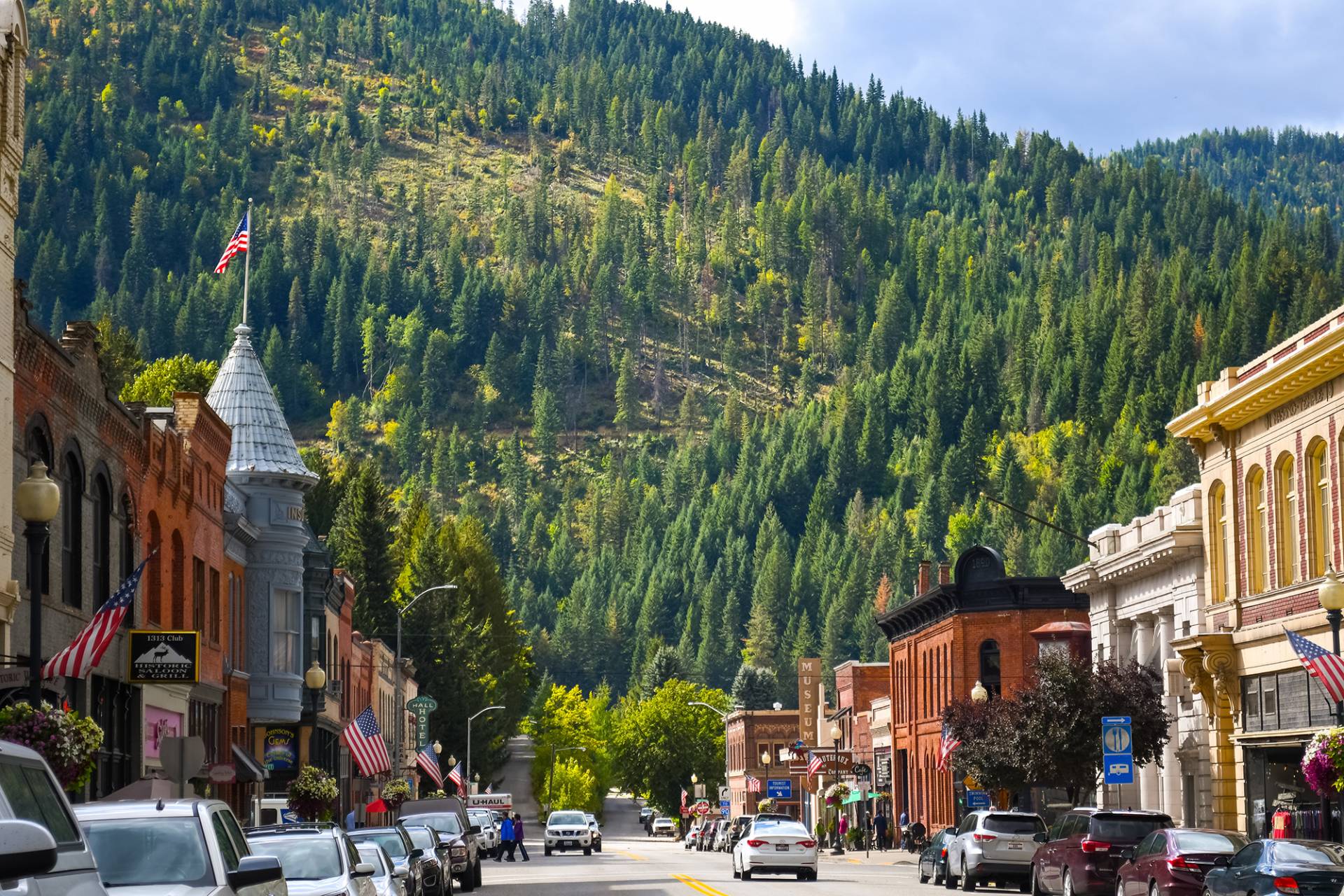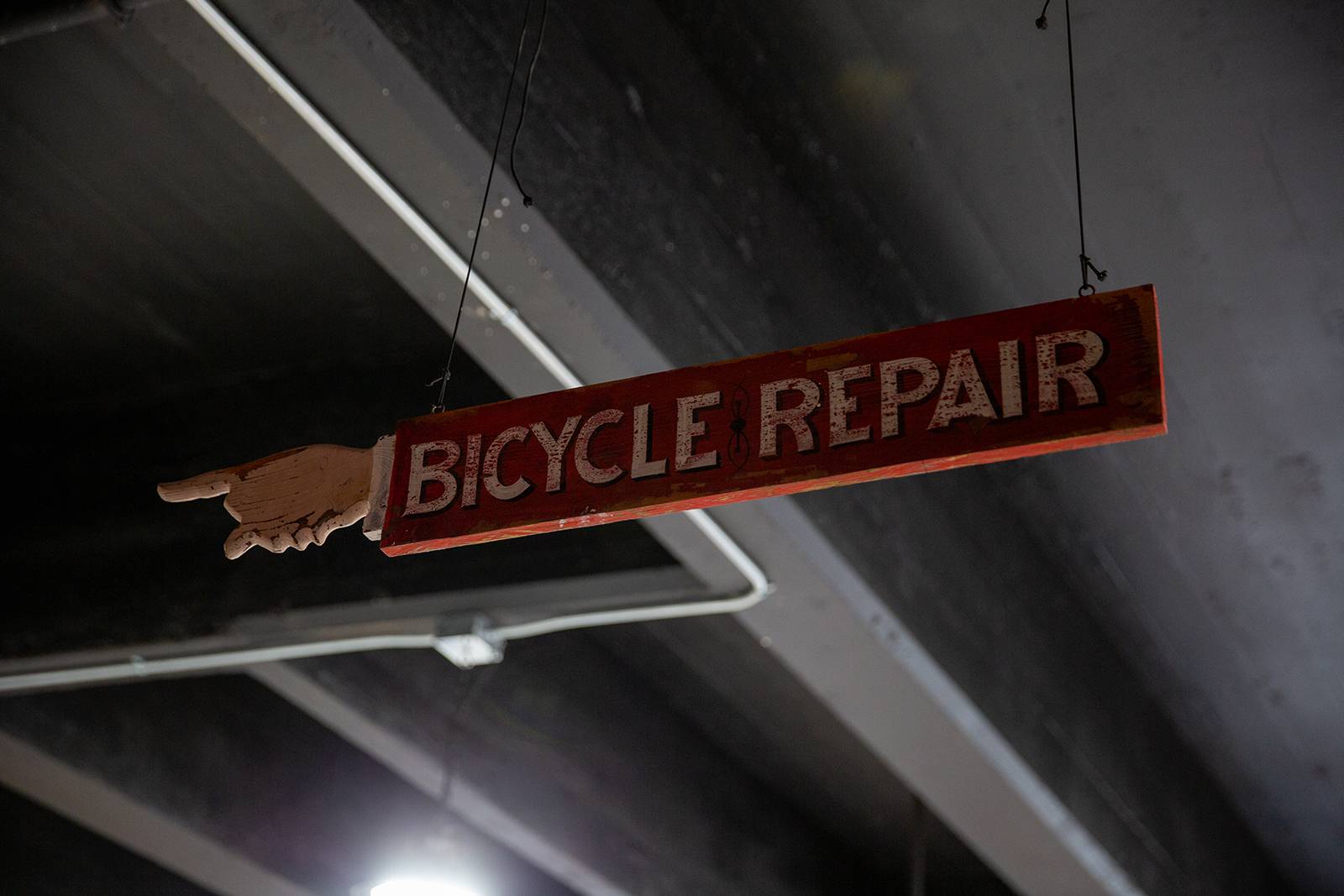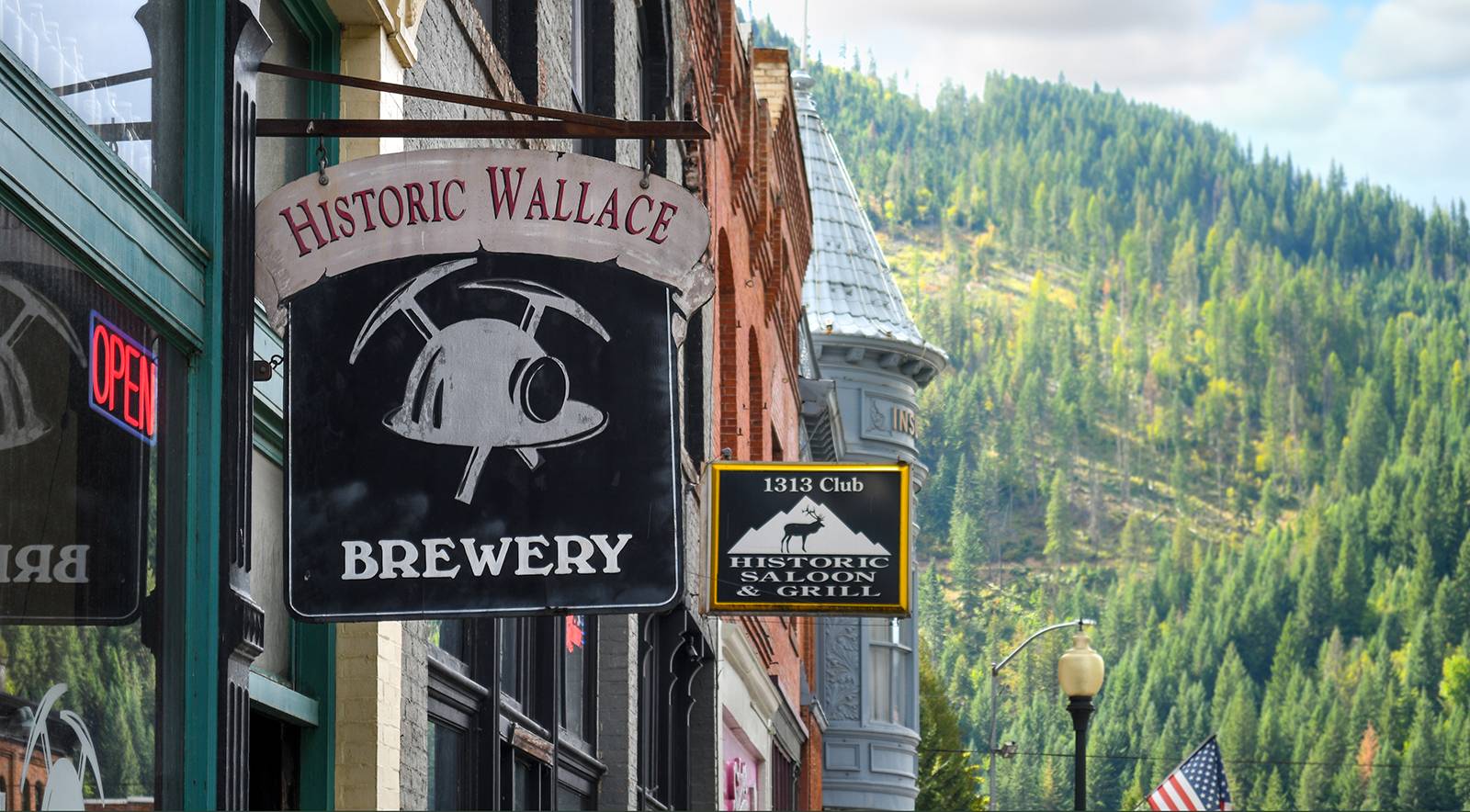 The Adventure Hub
A place to gather with family, old friends and make new ones, enjoy a refreshment and to share your latest adventure or plan your next one.  Although we don't serve food we welcome you to bring your own or grab something to go from the many local restaurants in town we love to support.
Explore Wallace and the Silver Valley by Bike!
Ride the 73 mile long, car-free Trail of the Coeur d'Alene, bike the Hiawatha Trail, and cycle through Wallace's past, present, and future while cruising through the neighborhoods and downtown area. We invite you to indulge in the many quality restaurants, breweries, and bars that Wallace has to offer, experiencing the Old Western charm and friendly locals that make it so unique.
Looking for a guided tour of the area?
Look no further. Join our sister company, Bicycle Adventures for our Trail of the Coeur d'Alenes Bike Tour.